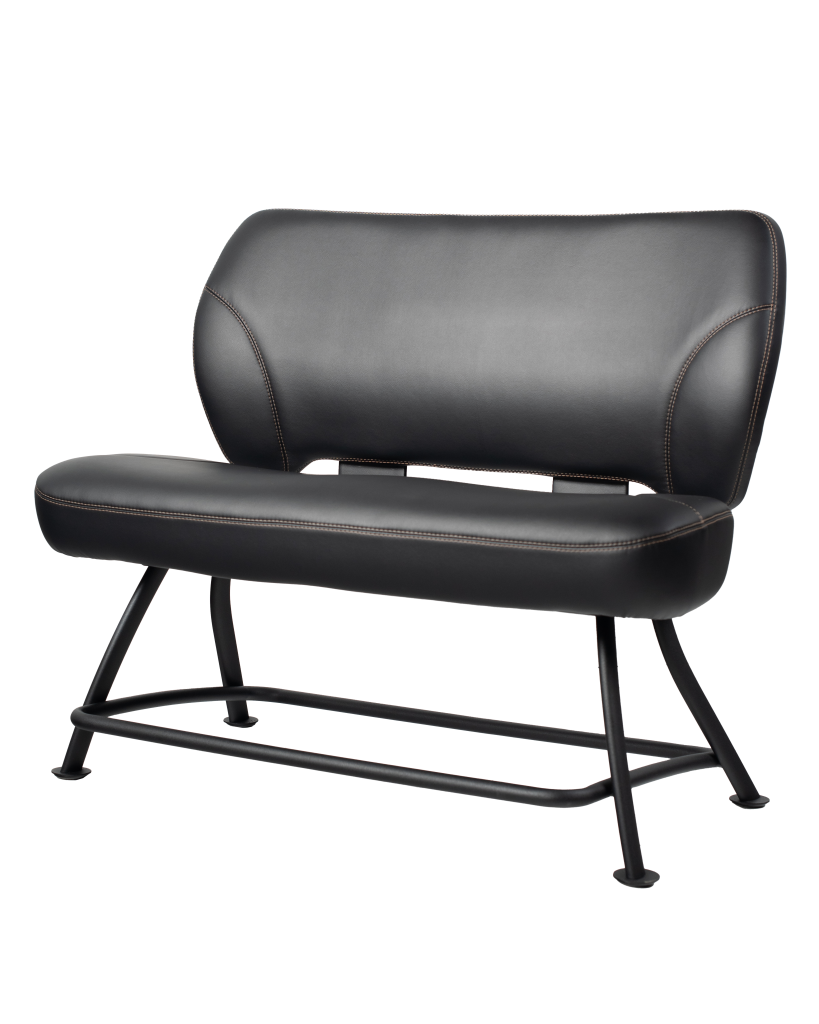 Emory Bench
COMFORT BUILT FOR TWO
Perfect for any supplier's two-player games, Gary Platt's Emory Bench creates the perfect play environment for two. Its wide, curved seat back gently hugs players as they relax on the seat filled with our world-famous foam. A broad range of upholstery and base choices, along with a customizable back, allows your to perfectly tailor the Emory Bench to your exact specifications.
Build Your Chair
Click on the image and then on any options. Some configurations may not be compatible. Please contact customer service for any clarifications.
Standard Features
High Density Molded Foam
Ergonomically Designed Lumbar Support
Double Stitching Standard
Aluminum/Flex Back Bar Standard
1
Select Back Style
Sonoma Bench Back

0
W

Upholstered Wood Outside Back

L

Logo Embroidery

N

Decorative Nails
2
Select Seat Style
Sonoma Bench

0

42"
Q

Quick Change Seat

N

Aluminum Back Bar
3
Select a Base
Bench Epic Base

Bench Pedestal Base with Footrest

Bench Pedestal Base no Footrest
Include a foot ring.
Contact Customer service
4
Select Upholstery
M

COM (Customers Own Material)