Comfort Innovation
The Foundation of Gary Platt
Gary Platt is no rookie when it comes to knowing what it takes to build ergonomically comfortable casino seating with sleek and innovative styles. Comfortable casino seating did not happen overnight. It took a lot of trial, error, and development of ergonomics to ensure that we really do have the most comfortable casino chairs in the casino seating industry. Gary Platt ensures the Form, Fit and Function of each casino chair that is hand-crafted to perfection.
THE FORM:
Gary Platt uses a custom blend of cold-cured foam which gives a high resilience and durability that will last for years to come. Our ergonomic design ensures the comfort of the player over heavy use, giving the player continued support time and time again in a Gary Platt casino chair. The foam of each casino chair is carved to support the users' activity, alleviating pressure points and allowing for complete comfort and ease while sitting.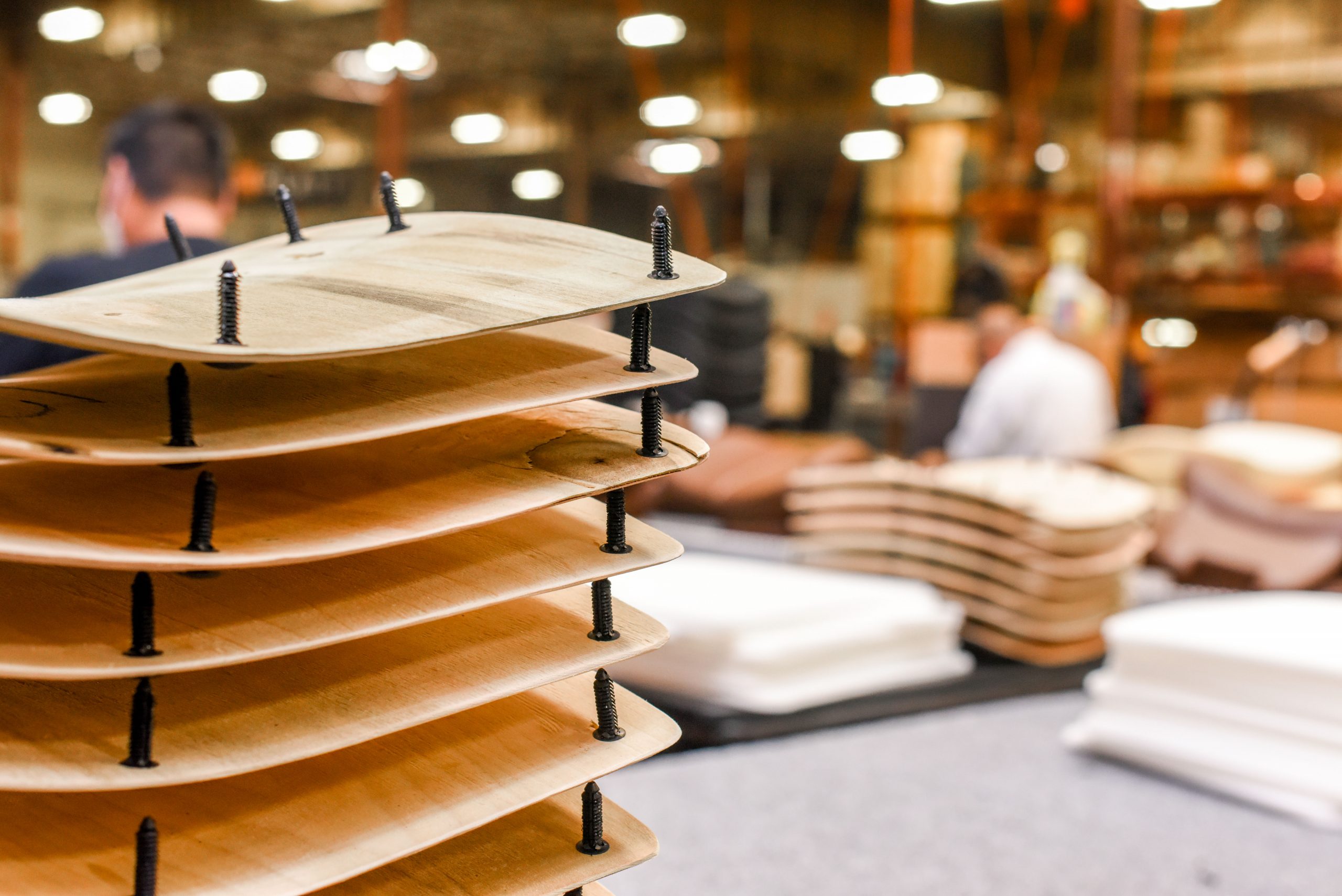 THE FIT:
Gary Platt handcrafts each casino chair in the USA. You can ensure your players comfort is in good hands because of our meticulous attention to detail, and passion to provide unsurpassed comfort to each player that sits down in our casino chairs. Our Designers and Engineers ensure that Gary Platt casino chairs not only look sleek, stylish and classy but also that they last years of heavy use and function.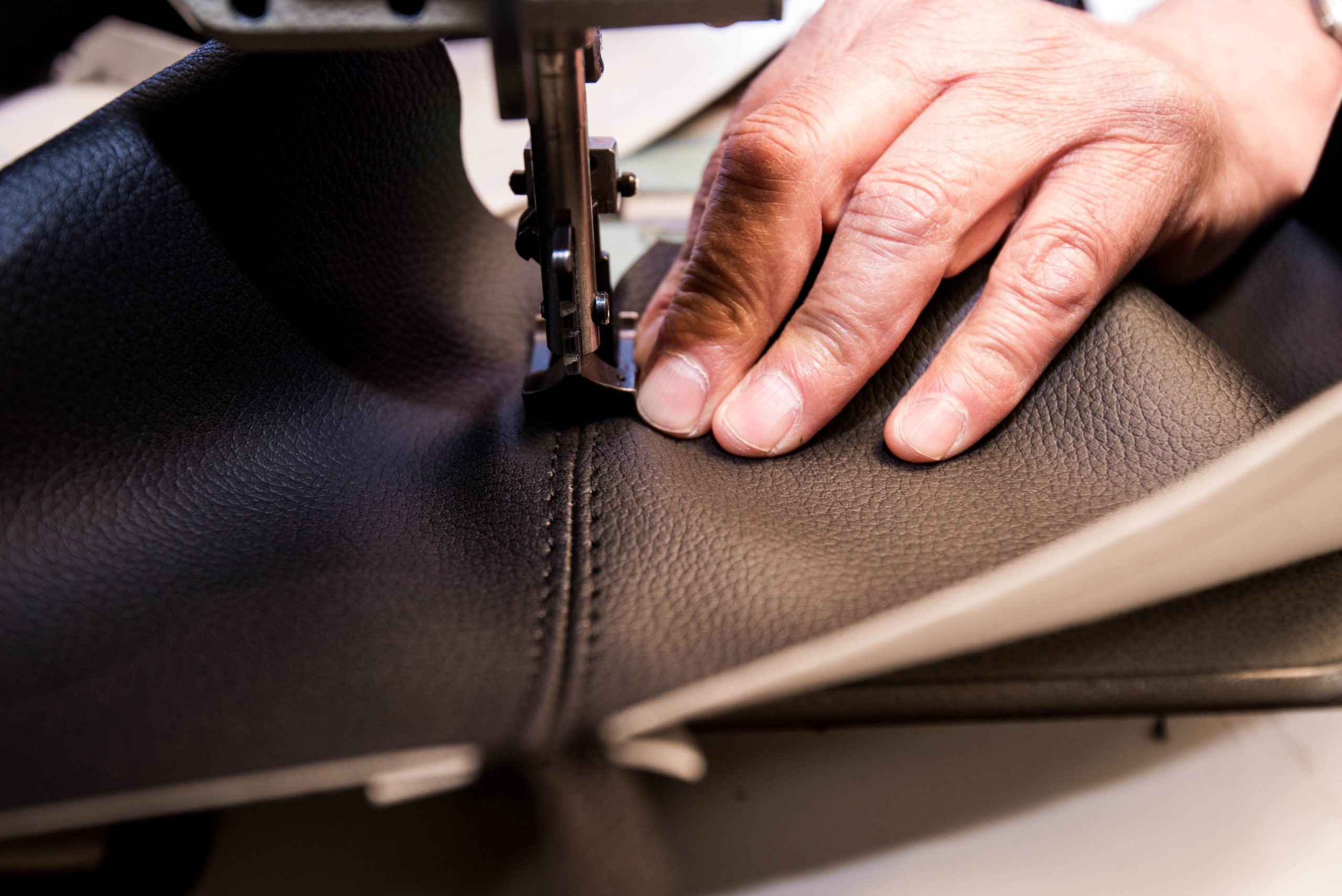 THE FUNCTION:
The design and engineering team at Gary Platt considers first the game that the player is playing, which indicates back position of the player and necessary lumbar support positioning; a vital step in ensuring complete comfort of the player. A comfortable player means more time-on-device which in turn means more money in your pocket. Each casino chair is extensively tested for its game, environment and use to ensure that they will perform with functionality and ease. Try out a Gary Platt casino chair today and prepare yourself for the "wow" factor of comfort when you sit down.