Gary Platt Manufacturing Inducts Customers into New "Hall of Fame"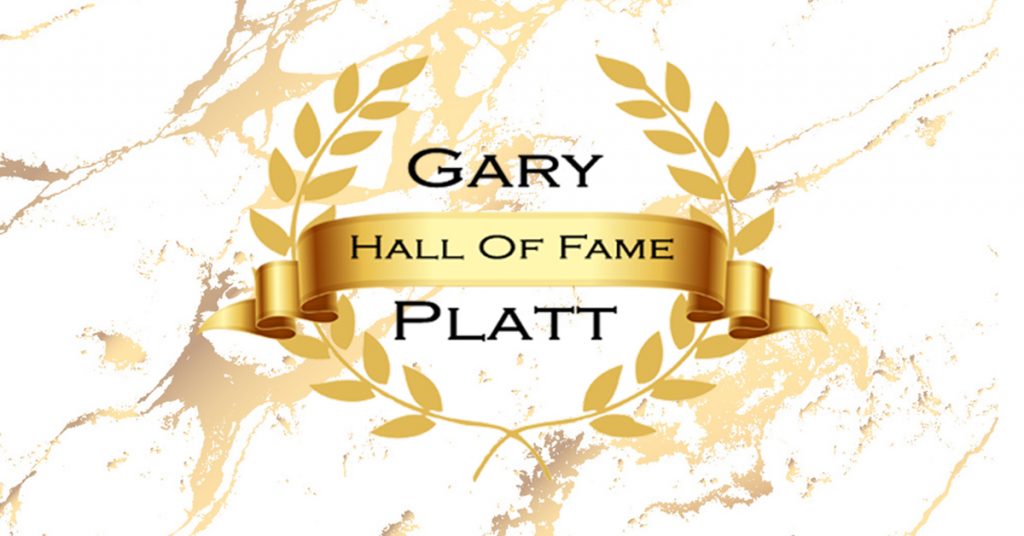 Quarterly Award Recognizes Exceptional Design Collaborations Between Gary Platt and Customers
RENO, Nev. (June 15, 2020) – Gary Platt Manufacturing's patented designs are world-famous. Now, Gary Platt has created a Hall of Fame to recognize exceptionally designed chairs, the results of the company's unique collaborative process between customers and its designers.
The inaugural class of inductees are:
IGROUP DESIGN, Stephanie Lee, CID, NCIDQ for the Monaco with Epic frame designed for Sycuan Casino Resort
Deepa Mowji of Wimberly Interiors for the Monaco with Epic frame designed for San Manuel Casino
Kirk Nix of KNA Design for their Genoa with Designer frame designed for MGM National Harbor
Ekaterina Nazarova of Wimberly Interiors for the Monaco Royale with Epic frame designed for Seminole Hard Rock Hotel & Casino Tampa
Rockwell Design for the Lido Revo with Epic pedestal designed for Seminole Hard Rock Hotel & Casino Hollywood
PHOTOS: Download high res photo gallery
The Gary Platt Hall of Fame recognizes designers and customers worldwide for their excellence in designing chairs with unique and eye-catching combinations. Selections occur every quarter, with five chairs being selected for induction into the Hall of Fame. Inductees receive a plaque and will be showcased on the Hall of Fame at Gary Platt's headquarters in Reno, Nevada.
"Each and every chair we create is custom-designed for the customer, to fit their unique and personal brand, so the chair functions as a further delivery of the customer's brand promise to their guests," said Gary Platt CEO Joe Esposito. "We are excited to honor this first class of inductees and to celebrate our innovative, collaborative design process."
Join Gary Platt online at garyplatt.com and on Facebook, LinkedIn, and Twitter.
About Gary Platt Manufacturing
For more than 20 years, Gary Platt Manufacturing has been the world's leading provider of performance casino seating. The design team has more than 50 years of experience in providing products with unsurpassed comfort and excellence. Gary Platt produces premium seating for casinos on five continents and creates chairs for slots, table games, poker, bar-top, and bingo. For more information, visit Gary Platt at www.garyplatt.com.
# # #
Contact:
Paul Speirs-Hernandez, Steinbeck Communications
paul@steinbeckcommunications.com