Gary Platt Manufacturing Sails into Cruise Ship Interiors Expo with World's Most Comfortable Chairs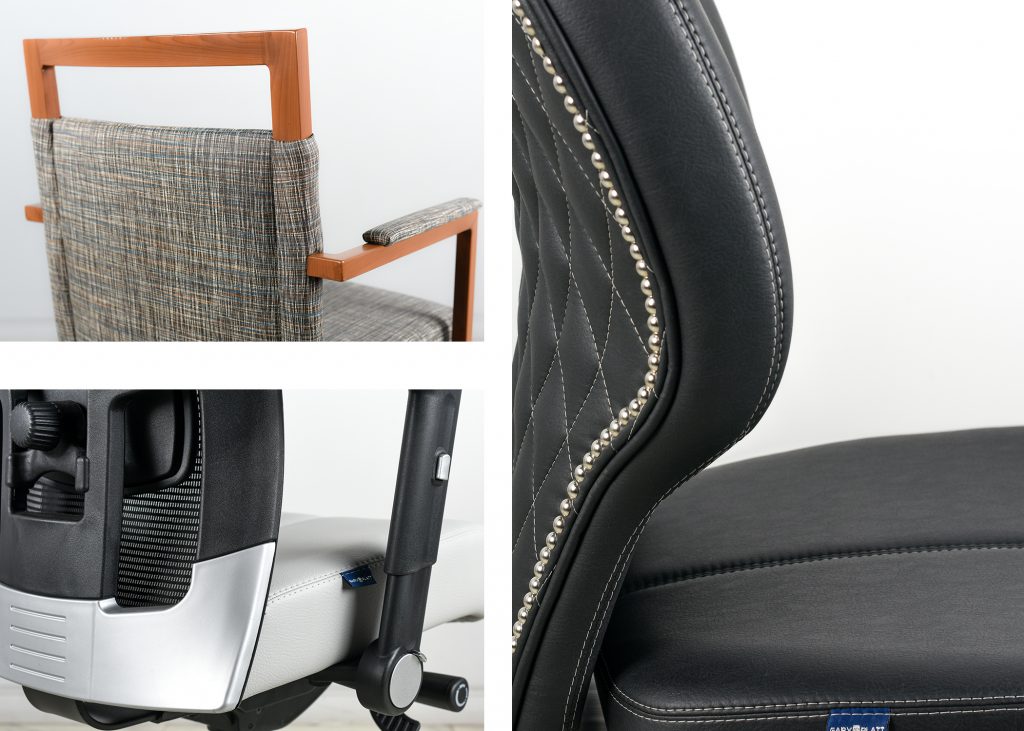 Gary Platt showing in booth #301
RENO, Nev. (June 2, 2022) – Cruising is supposed to be a relaxing experience, and now, with hospitality and gaming seating from Gary Platt Manufacturing, it can be.
Gary Platt is recognized worldwide for creating casino seating with unsurpassed comfort, and the company is bringing its casino seating and new Sierra Nevada Hospitality line to the Cruise Ship Interiors Expo, June 7-8, at the Miami Beach Convention Center. Attendees can feel Gary Platt's unsurpassed comfort in booth #301.
"For too long, seating has been the overlooked piece when it comes to a completely relaxing and enjoyable cruise experience. We are out to change that, chair by chair, ship by ship, giving passengers the experience they deserve," said Sierra Nevada Hospitality President Eric Segal. "Come to booth #301, let's do a sit-test, and you can feel the difference for yourself."
The heart of the comfort is Gary Platt's proprietary cold-cured foam. For decades, under the heavy use of casino seating, Gary Platt's foam has demonstrated its durability and sustained comfort. Additionally, Gary Platt chairs are proven to increase time-on-device.
Gary Platt's Sierra Nevada Hospitality line brings pillow soft foam technology to hospitality seating with models for every part of the ship including banquet, bar, dining, office, and wedding. The design and ergonomics of Sierra Nevada chairs allow passengers to relax in comfort while they enjoy their meals and drinks. Many models offer alum-wood frames that give the look of natural wood and the light-weight features of an aluminum chair.
Each casino and hospitality chair is completely customizable down to every detail. One option that stands out is GMF Fabric's Healthy Play Pure line of upholstery. Complying with CA-133, this upholstery has been curated to minimize burns from cigarette butts, matches, and other flammable matters. With 40 different color options available, there are countless ways to style these chairs to suit any area.
Get inspired by the Gary Platt installation gallery.
About Gary Platt Manufacturing
For more than 20 years, Gary Platt Manufacturing has been the world's leading provider of performance casino seating. Gary Platt produces premium seating for casinos on five continents and creates chairs for a wide range casino, office, and hospitality uses. The design team has more than 50 years of experience in providing products with unsurpassed comfort, durability, and design. For more information, visit Gary Platt at www.garyplatt.com.
# # #
Media Contact:
Paul Speirs-Hernandez, Steinbeck Communications
paul@steinbeckcommunications.com