The Resorts World Collection
A new collection designed in celebration of the world's newest casino resort.
Resorts World Las Vegas had a vision: to seamlessly blend the technology and luxury appeal of an urban contemporary resort with the traditions and time-honored details of the international Resorts World brand.
The Gary Platt design and engineering teams worked closely with Resorts World Las Vegas to create a unique collection – one where Gary Platt's legendary, unsurpassed comfort meets ingenious designs with inspired innovations, revolutionary ergonomics, and details to appease the modern consumer.
Aurora, appearing across the slot floor
Ingenious design, with an adjustable pedestal base, round footrest, a cutout back to keep players cool and comfortable and a quick-change seat. The Aurora's deliberately modest arms gently surround players, along with a custom-designed upholstery on the chair back.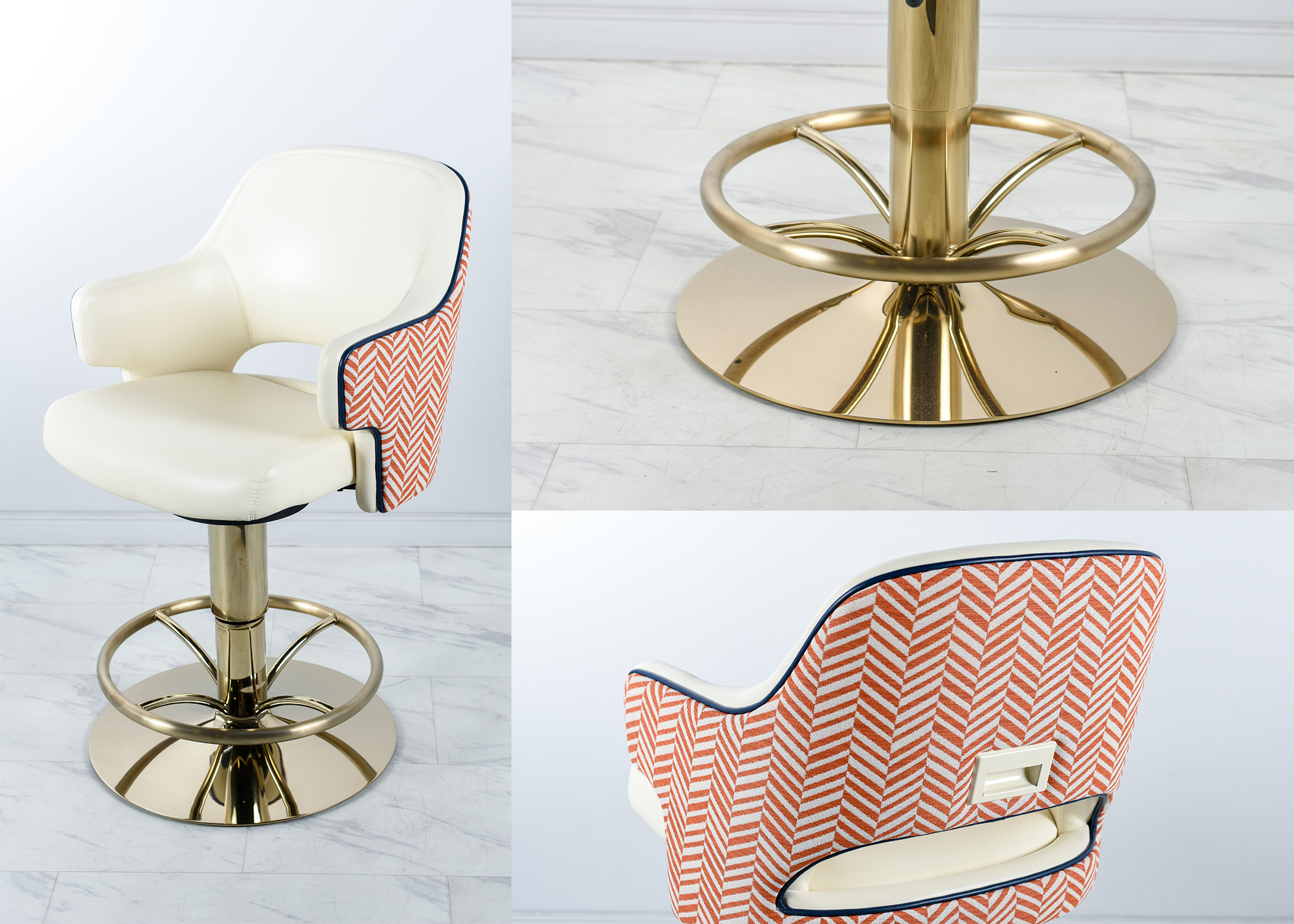 Dakota, for high-limit players
High-limit players are accustomed to special treatment, and the Dakota model's unrivaled quality delivers an unsurpassed gaming experience with a player-adjustable pedestal base, Gary Platt's signature Epic footrest, and a quick-change seat; all delivering alluring quality.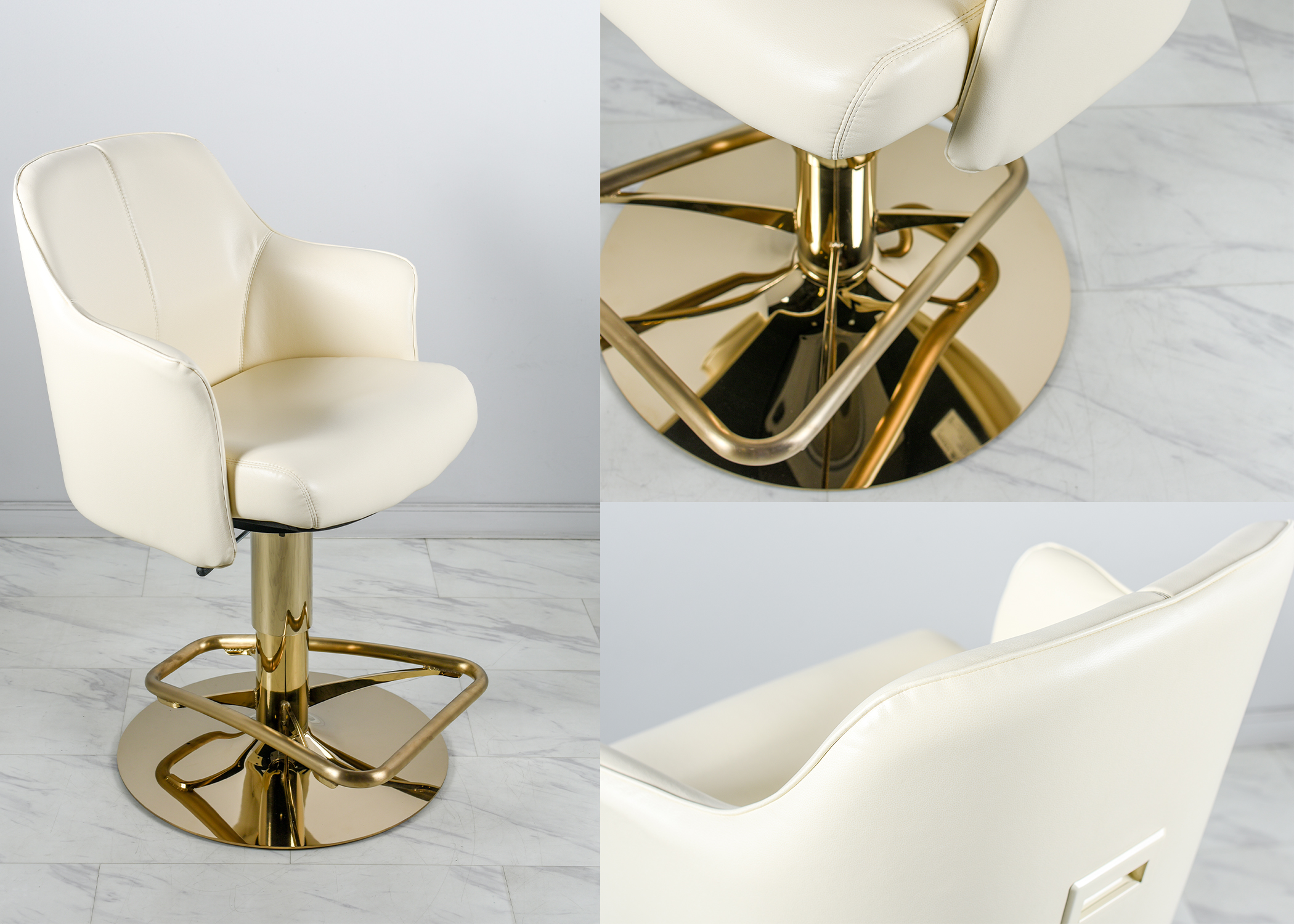 Ezra, welcoming table games players
Traditional table games meet Gary Platt's inventive design in the Ezra model. The high-limit tables area features Ezra's extended arm, while traditional games enjoy a shorter arm. Gary Platt created both  blackjack and sit-down heights, all with round, tapered, wood legs, gold stretchers and sabots, and a quick-change seat.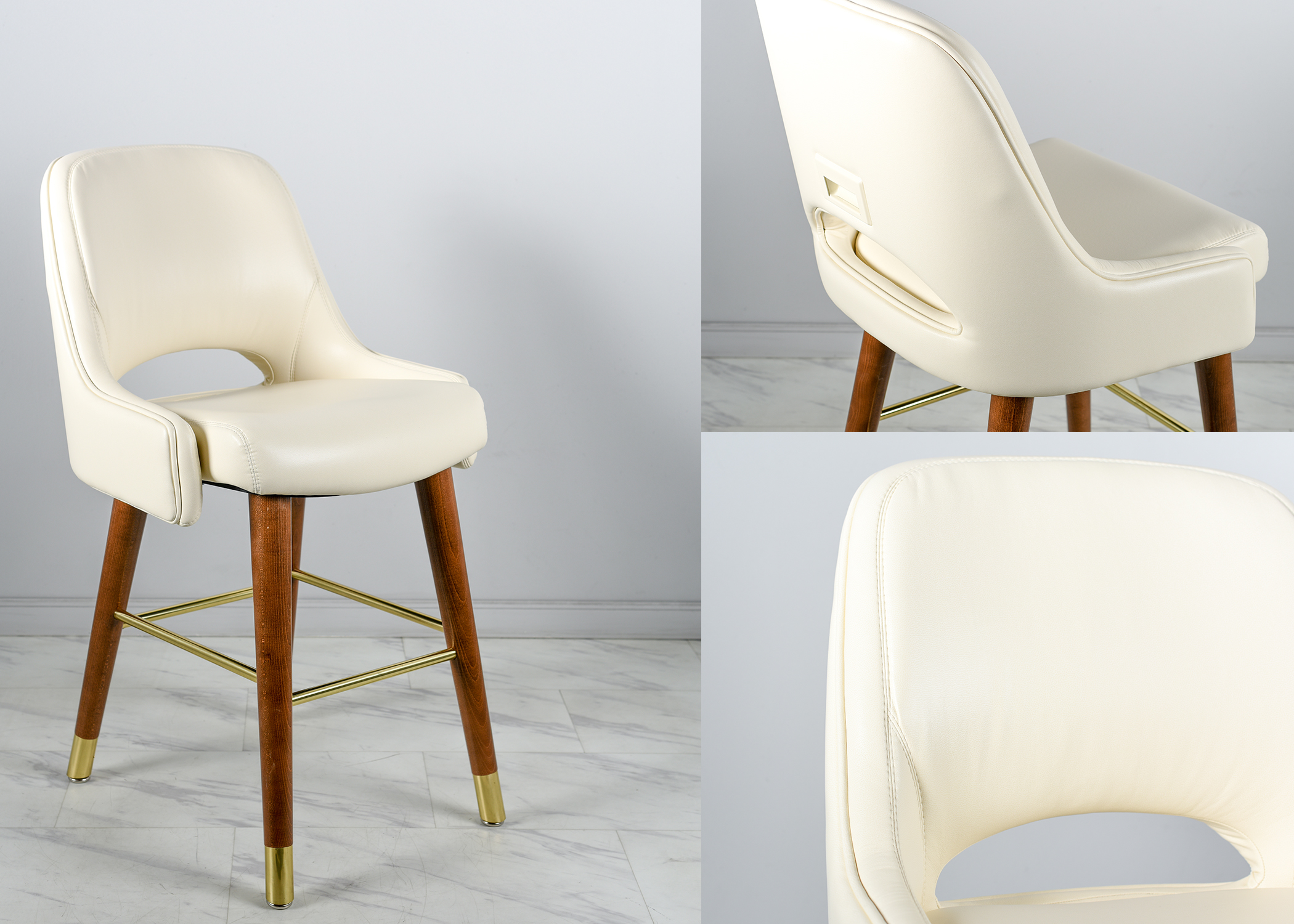 Sportsbook, sit down & cheer
Sportsbook fans are greeted with inspired innovation in Gary Platt's Sportsbook Club model. Comfort will keep players sitting and cheering longer, and modern amenities like USB and electrical plug-ins give Resorts World customers the technology difference they expect.
Zephyr, Baccarat
When you know gaming as well as Gary Platt's designers do, a regular chair just doesn't cut it. The revolutionary Zephyr chair, designed especially for Baccarat players, features subtle ergonomics that comfortably position the player to lean forward, enhancing the way these players enjoy the game they love.