NIGA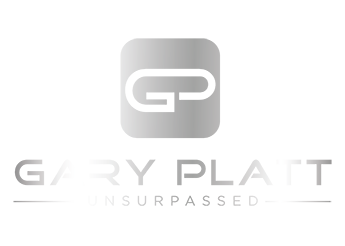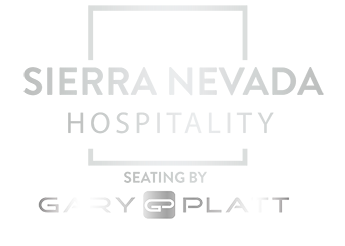 Gary Platt and Sierra Nevada Hospitality are coming to NIGA 2022.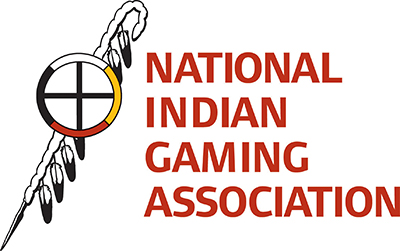 BOOTH #416
Anaheim Convention Center
April 21-22, 2022
Use Code: EXH93
As leaders in comfort innovation, Gary Platt and Sierra Nevada Hospitality are providing innovative seating solutions to casinos, offices, and in hospitality. Stop by our booth at NIGA to experience Platt-Foam's Unsurpassed Comfort.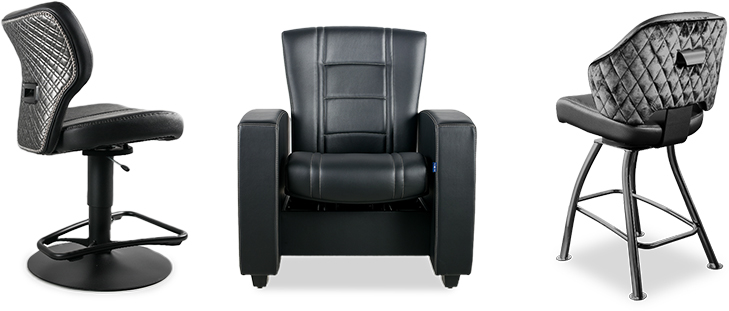 Gary Platt is a well-known seating supplier in the Native American gaming market. For good reasons, many of these native American properties exclusively use Gary Platt's seating due to our high quality and Unsurpassed Comfort. We will be featuring our Monaco, Sportsbook club, and Sonoma Club chairs at this year's NIGA.
Sportsbook Club
For the sportsbook fans, Gary Platt's Sportsbook Club offers a relaxing, reclining chair. This lounge style chair is guaranteed to keep fans comfortable for a full day of watching sports or the races. Fully equipped with outlets, USB ports and cupholders, there is nothing from keeping guests seated.
Sonoma Club
Every casino player is drawn towards the look and feel of the Sonoma Club. Right down to the hand-sewn seems, this chair is handcrafted to relax and let players enjoy their game. The Sonoma features a seat back that hugs for support but its low back allows for mobility. Additionally, a curved seat front that leads straight to the footrest is all designed to relieve leg strain. There is no surprise when players say the Sonoma Club is their favorite casino chair.
Monaco
As many know, Monaco is a famous country in Europe known for their casinos and playgrounds for the rich and famous. Gary Platt's Monaco resembles the same high class and design. Every aspect of the Monaco is form fitted to the human body. Featuring a waterfall seat edge and built in lumbar support, every aspect is fine tuned with razor-sharp detail. Turned into an instant classic, the Monaco is Gary Platt's most well known casino chair and #1 best seller of Gary Platt. Don't believe us, visit us at NIGA to feel the comfort players rave about.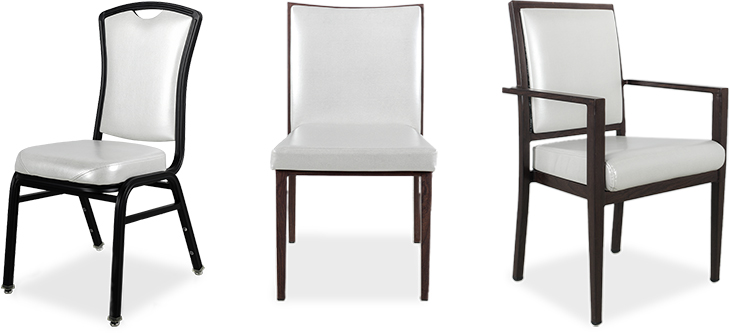 Sierra Nevada Hospitality has teamed up with Gary Platt and their cold-cured Platt-Foam. This is bringing a whole new vision of comfort to hospitality seating while keeping the same sleek design and functionality. With over 100 different chairs and barstools, each one is hand-crafted to your exact specifications.
Pesaro
The Pesaro comes in traditional table height as well as bar height is available with or without arms. The seat is filled with Gary Platt's exclusive cold-cured foam, which is comfortable and maintains its elasticity and shape for years. The entire chair was designed with dozens of ergonomics elements for a more comfortable sit.
Classique
Much like the Pesaro, the Classique is a traditional table height chair that features arms and an aluminum wood frame finish. The waterfall seat-edge makes for less leg strain and more time to be able to sit. Style the back of this seat with your choice of upholstery and aluminum wood finish. Forum A favorite of many, the Forum chair is versatile in its abilities and long lasting comfort. Most notably, the Forum can stack up to 10 high. Stacking and moving these chairs has been designed to be easy with a handhold on the back that also features a purse hook. This traditional height chair is perfect for banquets and large gatherings guaranteed to comfort guests. This chair is the perfect mixture of ergonomic design, sleek looks, and easy mobility.
For more than 20 years, Gary Platt Manufacturing has been the world's leading provider of performance casino seating. The design team has more than 50 years of experience in providing products with unsurpassed comfort and excellence. Our hand-stitched upholstery allows us to customize our chairs to your property's personal brand. Stop by booth #416 at NIGA or anytime at garyplatt.com.