Gary Platt Manufacturing Brings Unsurpassed Comfort and Hand-Crafted Designs to HD Expo
Custom-designed, pillow-soft comfort is in booth #3349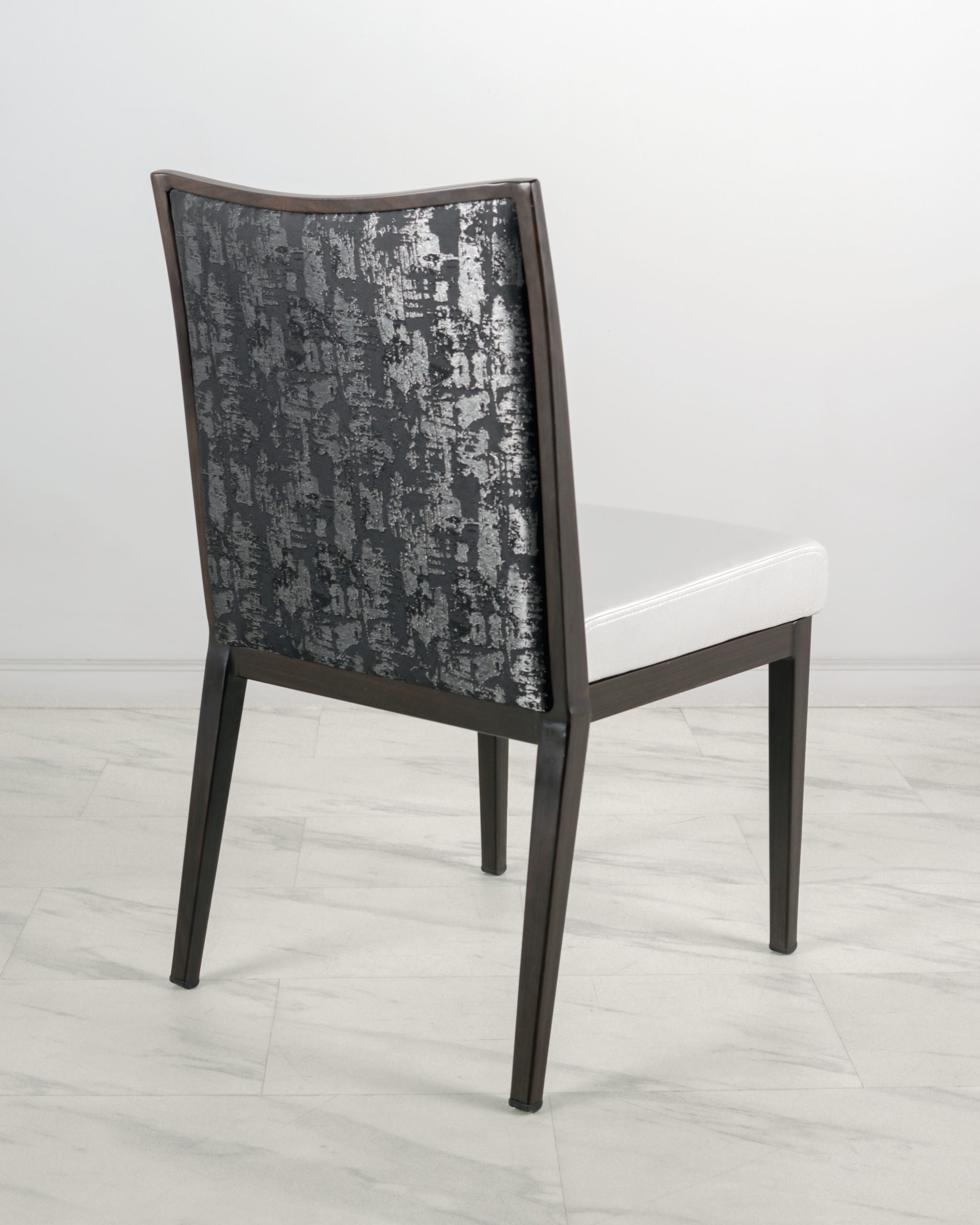 RENO, Nev. (April 25, 2022) – Uncomfortable hospitality seating is a thing of the past with the new Sierra Nevada Hospitality collection from Gary Platt Manufacturing. More than just a new division, Gary Platt's Sierra Nevada Hospitality is a revolution. Gary Platt's premium and proprietary foam will be a component of the hospitality chairs as a premium upgrade, leading the way for unsurpassed comfort in hospitality seating that will be on display in booth #3349 at HD Expo.
Gary Platt, known worldwide for its unsurpassed comfortable casino seating, created the Sierra Nevada Hospitality line to bring its world-famous comfort to hospitality seating. Today, the line is filled with 100s of models for every conceivable type of hospitality situation: bar, banquet, convention, dining, office, wedding, and everything in between.
For designers visiting the HD Expo, Gary Platt's Sierra Nevada Hospitality line is a dream come true, because in addition to being pillow-soft and extremely durable, each chair in the line is completely customizable down to the most minute detail.
Get inspired by the Sierra Nevada Hospitality installation gallery.
"The innovative designers and artisans at Gary Platt work side-by-side with designers to bring their unique vision to life for each individual chair and each individual project. This ensures each chair is a work of art that perfectly realizes the designer's vision, and with our unsurpassed comfort and durability, the client and their guests will enjoy the design and chair for years to come," said Eric Segal, President of Gary Platt's Sierra Nevada Hospitality division.
The heart of Gary Platt's comfort is Platt-foam, a proprietary foam solution. For decades, under the heavy use of casino seating, Gary Platt's foam has demonstrated its durability and sustained comfort. The foam is highly resilient and bounces back even after years of continual heavy use. Using a foam that does not break down, and therefore does not need to be replaced frequently, underscores Gary Platt's commitment to pure sustainability.
Platt foam meets TB 133 and 117 California Bureau of Home Furniture classifications, which places it in a higher fire protection classification than similar foams. Further, components and density of foam support self-extinguishing properties. The foam is manufactured using a freon-free off-gassing technique, which reduces waste and impact on the environment. More importantly, the proven decade-plus longevity of our exclusive foam translates to true sustainability.
For more information on Gary Platt's unsurpassed comfort, durability, and design, visit Gary Platt in booth #3349 at HD Expo. Join Gary Platt online at garyplatt.com and on LinkedIn, Twitter, and Facebook.
About Gary Platt Manufacturing
For more than 20 years, Gary Platt Manufacturing has been the world's leading provider of performance casino seating. The design team has more than 50 years of experience in providing products with unsurpassed comfort and excellence. Gary Platt produces premium seating for casinos on five continents and creates chairs for slots, table games, poker, bar-top, bingo and hospitality. For more information, visit Gary Platt at www.garyplatt.com.
# # #
Media contact:
Paul Speirs-Hernandez, Steinbeck Communications
+1 (702) 413-4278, paul@steinbeckcommunications.com