HD Expo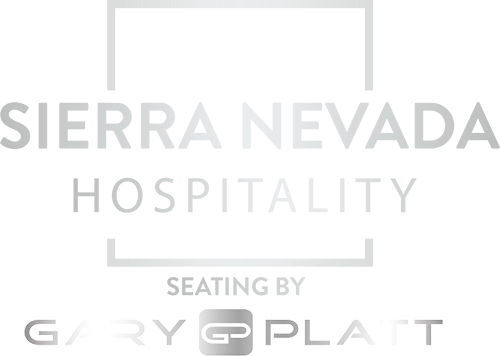 Come visit us at

Booth #3349
San Diego Convention Center
Tuesday, April 26,9:30 AM – 5:00 PM
Wednesday, April 27, 9:30 AM – 5:00 PM
Thursday, April 28, 9:30 AM – 2:00 PM
Use code, EXIV869109Y, to get your complimentary expo-only pass.
Sierra Nevada Hospitality, presented by Gary Platt, is coming to the HD expo + conference to share our elegant hospitality seating. With more than 100 chairs available, there's a wide variety to choose from for your entire operation. Our booth at HD will feature customizable upholstered chairs as well as classic chairs brought back to life with Unsurpassed Comfort. All these chairs are manufactured in the USA to be stackable, durable, portable, and most importantly, comfortable.
Experience this comfort with Platt-Foam, Gary Platt's signature for Unsurpassed Comfort. Our foam is cold-cured to be highly resilient and retain its firmness over years of use. The form of Platt-Foam is ergonomically carved to relieve pressure points and waterfalls at the front for complete ease and comfort. Come experience Unsurpassed Comfort for yourself at the HD expo + conference.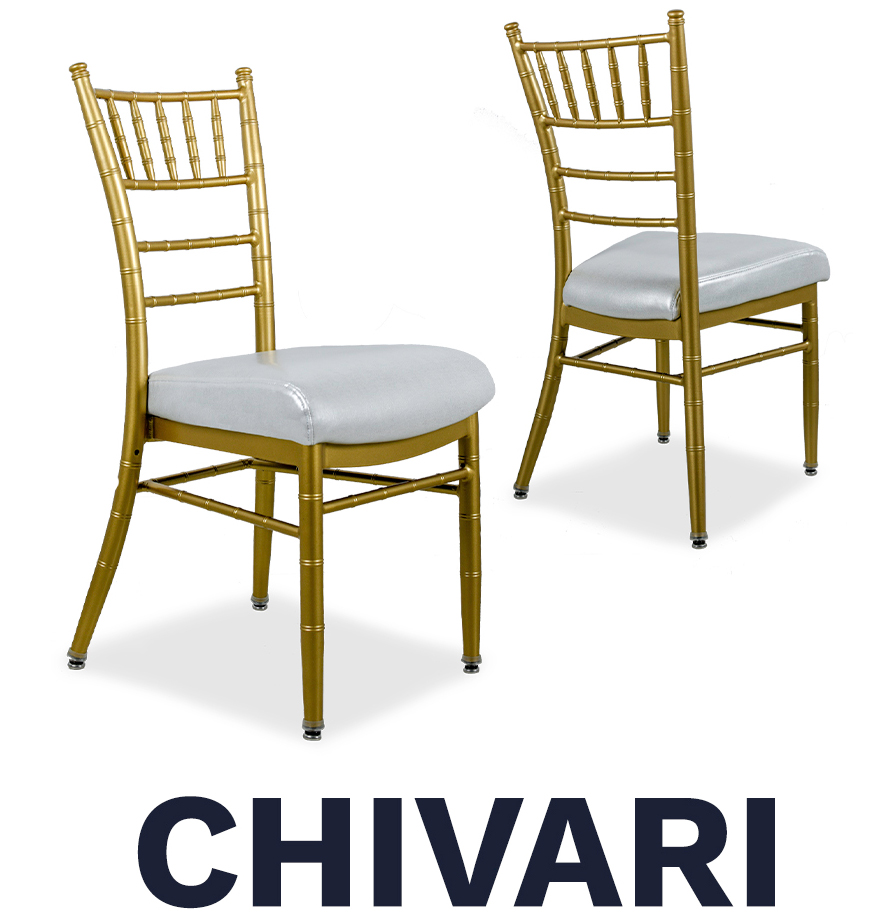 Named after a small coastal town in Italy, the Chiavari is a classic chair used for weddings, banquets, and other special events. Sierra Nevada Hospitality hosts 3 different styles including the Club Chiavari, Chiavari NT, and the Chiavari LF. The different Chivari seats are composed of tubing that comes in 1.5", 1.25", and 1" for your custom preference. All three seats are supported with Platt-Foam for Unsurpassed Comfort.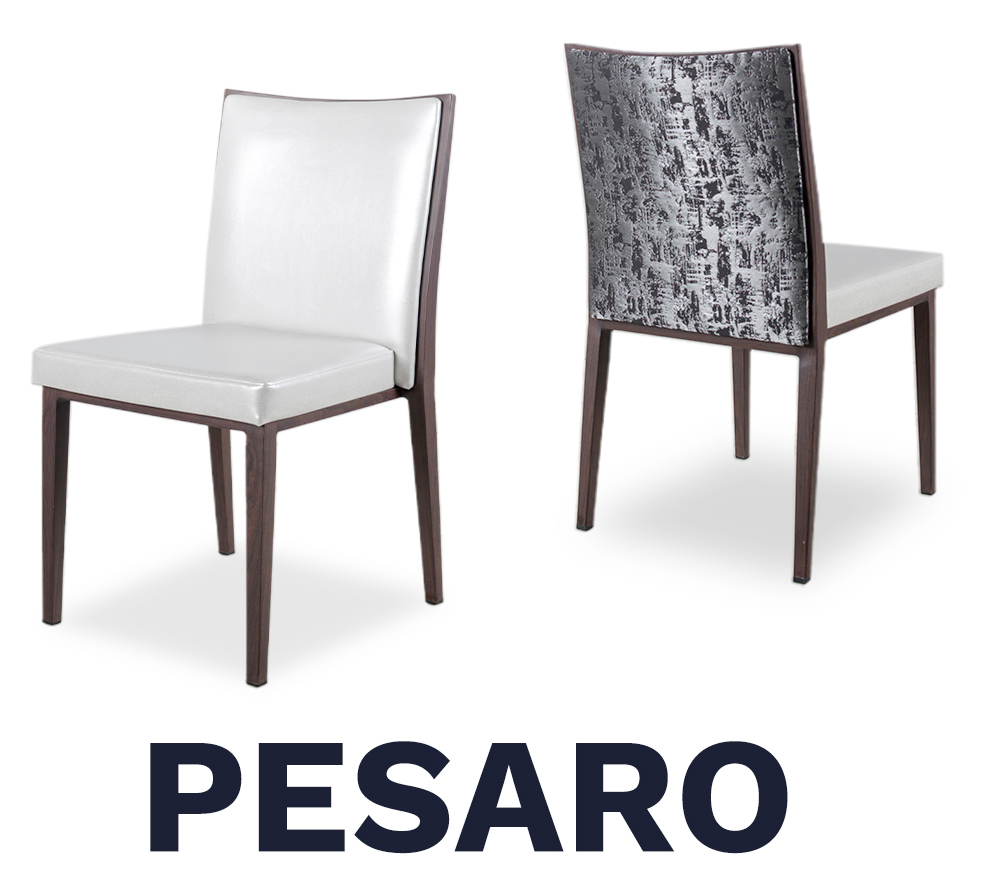 The Pesaro comes in traditional table height as well as bar height is available with or without arms. The seat is filled with Gary Platt's exclusive cold-cured foam, which is comfortable and maintains its elasticity and shape for years. The entire chair was designed with dozens of ergonomics elements for a more comfortable sit.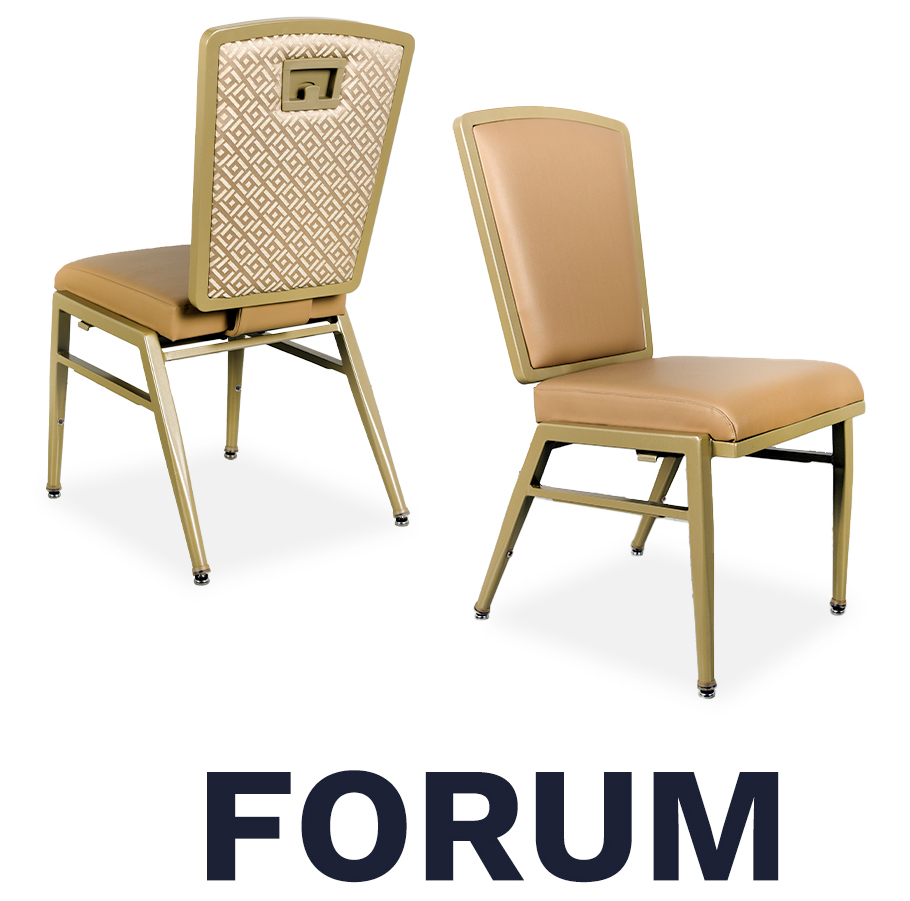 A favorite of many, the Forum chair is versatile in its abilities and long-lasting comfort. Most notably, the Forum can stack up to 10 high. Stacking and moving these chairs has been designed to be easy with a handhold on the back that also features a purse hook. This traditional height chair is perfect for banquets and large gatherings guaranteed to comfort guests. The Forum will forever be known for its stackable comfort.