Gary Platt Is Going To NIGA 2019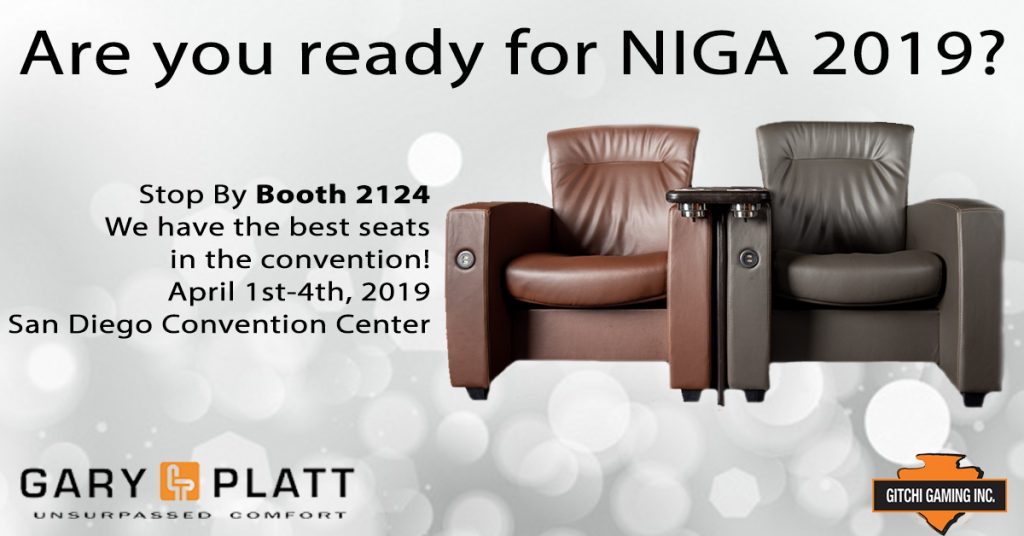 Entering its 34th year, the Indian Gaming Tradeshow & Convention has established itself not only as the premier event for the Indian Gaming industry but as the figurative heartbeat of Native American success.
The largest gathering of tribal leaders and casino executives in the country, the Indian Gaming Tradeshow & Convention is both the meeting place where the community gathers to learn, network and exchange industry-specific ideas and a cultural celebration of success, strength and self-reliance.
Gary Platt will be at booth #2124 showcasing our newest innovations in the casino seating industry. Register for your pass today and come see us in San Diego April 3-4, 2019.
Location:
San Diego Convention Center
111 W Harbor Dr
San Diego, CA 92101
Event Hours:
April 3-4th
Wednesday April 3rd 10:00 A.M.-5:00 P.M.
Thursday April 4th 10:00 A.M.- 3:00 P.M.
Find more information at the NIGA website.
Gary Platt will be exhibiting this year with Gitchi Gaming. Gary Platt has a multitude of sleek and stylish chairs that will be on display at booth #2124.
Visit us to discover unsurpassed comfort!
Some of the new and exciting chairs that will be featured at NIGA include: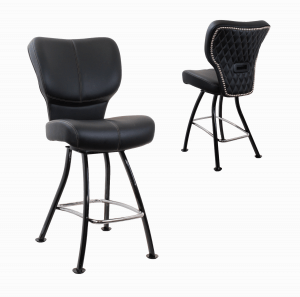 This beautiful chair has been one of the favorites since its launch in 2017. With sleek curves that attract the eye, and our comfort innovated into every stitch, The Monaco is sure to increase your players time-on-device. This chair is the definition of comfortable chic, and has the best of both worlds with its comfort and innovative design. The Monaco can be dressed up or down, and can come with any color, base or finish to match the interior design of any casino.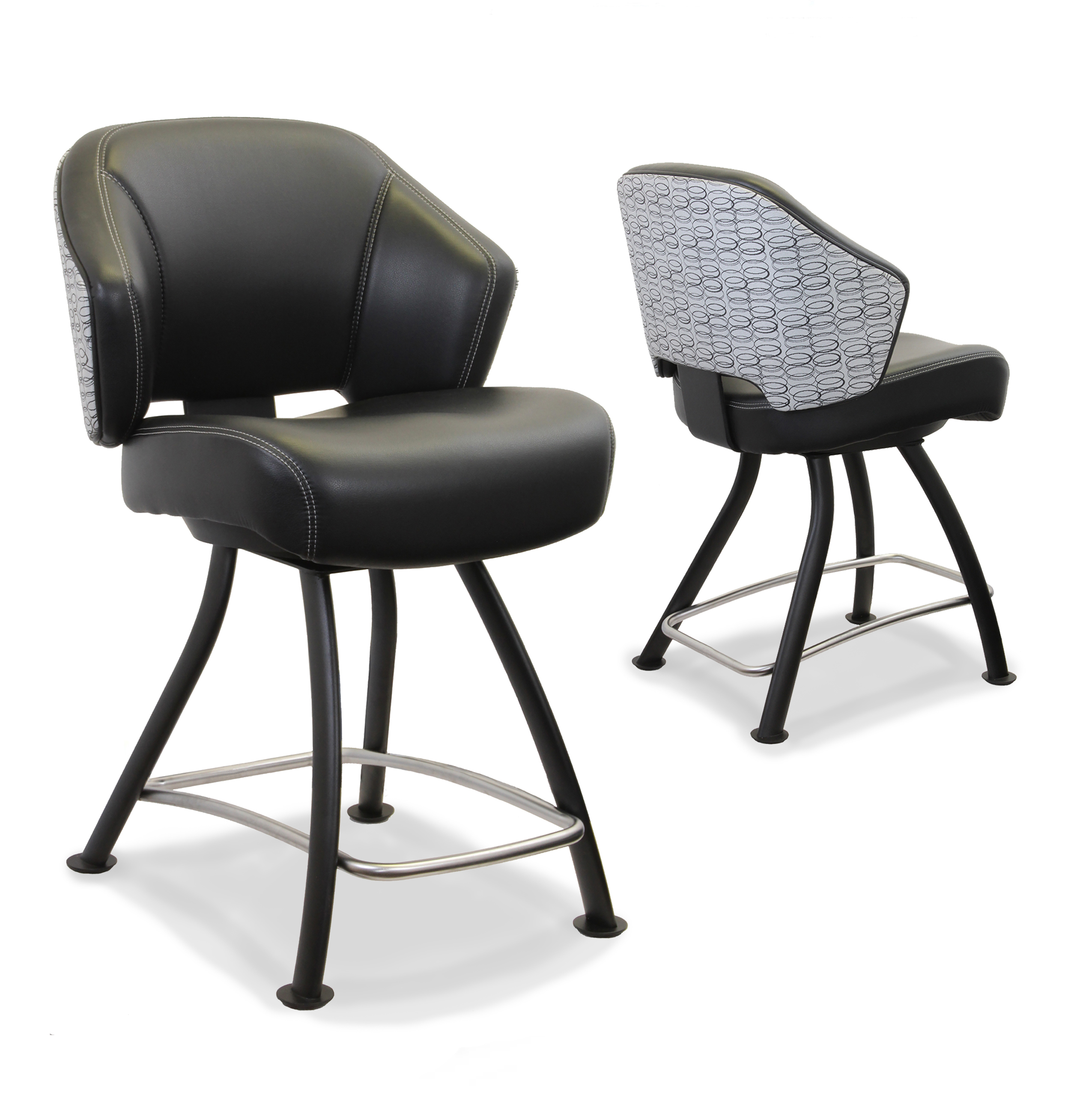 Sleek, compact yet still undeniably comfortable, the Sonoma chair has everything fitted into a retro-style seat. The Sonoma's style is versatile and multifunctional to fit almost any casino seating need. The Sonoma has three different sizes of seating with a half inch of soft foam topping that accentuates the double needle contrast stitching to ensure the highest ergonomics and comfort.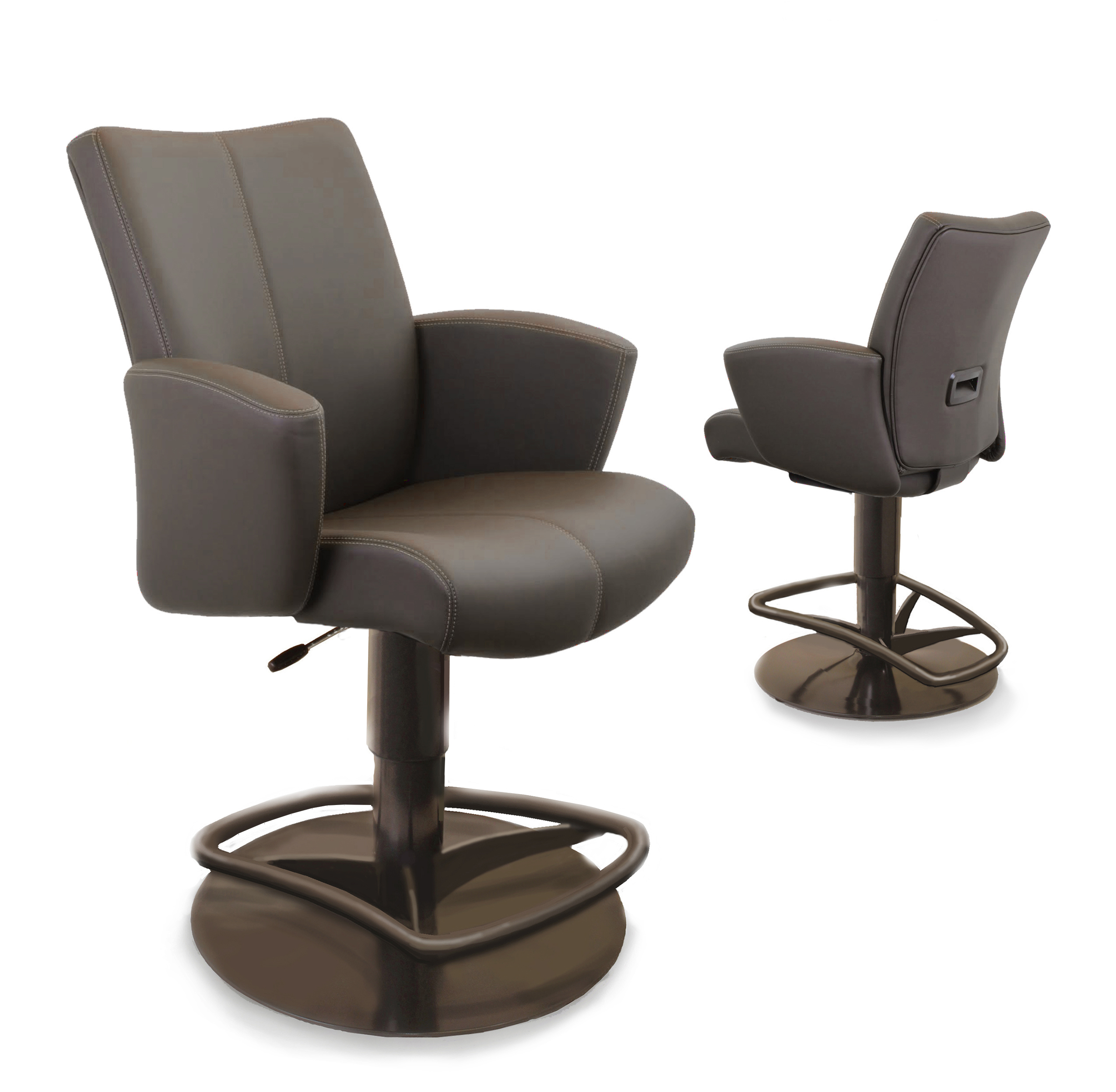 Need something classy and comfortable with a contemporary style? The Lugano is the perfect solution. This seat is engineered to withstand high use and performance while still giving unsurpassed comfort and extended play on device. The Lugano can be used for seating anywhere in the casino, but specifically for High Limit and Sportsbook areas. Designed with ergonomics to ensure the players comfort, the Lugano gives multiple options for seats, seat backs and bases to give unsurpassed comfort for longer play on device.